2021 rate setting session (2022 rates)
Each fall, we communicate our rate setting information for the coming year.
Because of the ongoing COVID-19 pandemic and to maintain physical distancing, the WCB held its preliminary rate information meeting via WebEx on Oct. 13, 2021.
The session included information on:
the rate setting process

the Experience Rating Program

key factors that influence premium rates

the WCB's preliminary premium rates for 2022
The session was recorded and posted on the WCB's YouTube channel. View it below, or click here to view it directly on YouTube.
2022 Preliminary Rate Information meeting
Contact
Contact information
Contact a WCB representative to find help.
Call to action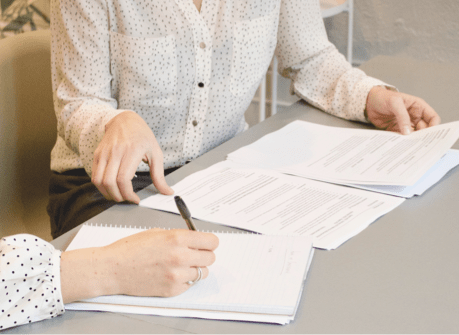 Look for more upcoming events