2018 rate setting session (2019 rates)
Where:
Location
Queensbury Centre & Hilton Garden Inn, Regina SK
The 2018 preliminary premium rate setting sessions for the 2019 rates will take place:
Regina
Oct. 16, 2018
Queensbury Centre – Evraz Place (Salon 3)
9 a.m. – 11 a.m.
Registration is at 8:30 a.m.
Saskatoon
Oct. 17, 2018
Hilton Garden Inn (Garden Ballroom)
9 a.m. – 11 a.m.
Registration is at 8:30 a.m.
The sessions will provide information on the rate setting process, the Experience Rating Program, key factors that affect premium rates and the WCB's preliminary rates for 2019.
This is the fourth year that the rate setting information meeting in Regina will be livestreamed for stakeholders unable to attend in person.
Document downloads
Contact
Contact information
Contact a WCB representative to find help.
Call to action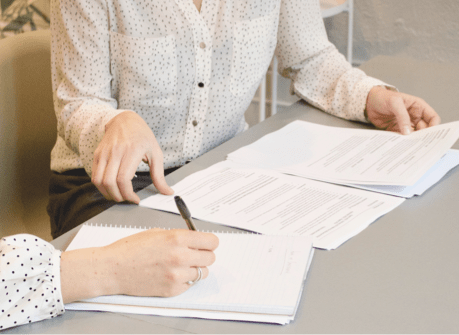 Look for more upcoming events