Compensation reduced by certain benefits under Canada Pension Plan
Page intro
Read excerpts from the WCB's governing legislation on compensation to dependants reduced by certain benefits under CPP for a worker who has died.
Call to action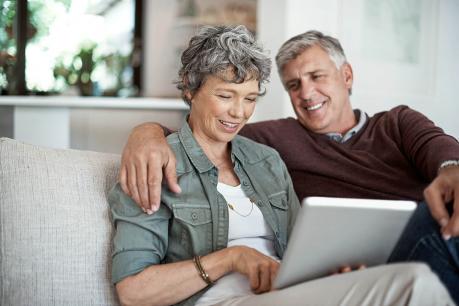 Looking for more information on the Canada Pension Plan (CPP) survivor's pension?
Contact
Contact information
The WCB is committed to helping you. We are available to answer your questions.