2017 rate setting session (2018 rates)
Where:
Location
Queensbury Centre, Regina, SK & Delta Bessborough Hotel, Saskatoon, SK
This year's rate setting information sessions will take place:
Oct. 17, 2017 in Regina, Queensbury Centre

Oct. 18, 2017 Saskatoon, Delta Bessborough Hotel
Our Oct. 17 session in Regina will offer a live webcast. Registration is required.
REGISTRATION CLOSED
The sessions include information on:
The rate setting process, and a review of the enhanced rate model transition. (

Learn more

)

The Experience Rating Program.

Key factors that influence premium rates.

The WCB's preliminary premium rates for 2018.

If you were unable to attend either the webcast or the information sessions, information shared at the meetings is included below.
Document downloads
Learn more about the WCB's rate model change in 2018
Contact
Contact information
Contact a WCB representative to find help.
Call to action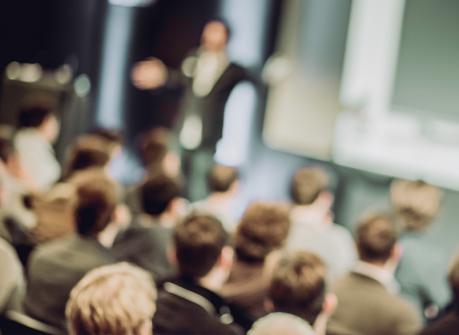 Look for more upcoming events