2015 rate setting session (2016 rates)
We will be holding two public rate setting sessions, one in Regina on Oct. 20, 2015 and one in Saskatoon on Oct. 21, 2015. As part of our commitment to continuously improve our processes for events like this, and to provide information to more stakeholders, a live webcast will also be offered during the Regina session. 
Industry information, including statistics and preliminary premium rates, will be available for all industry codes at the end of the public sessions.
Document downloads
Contact
Contact information
Contact a WCB representative to find help.
Call to action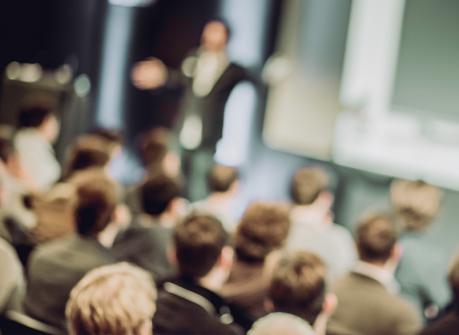 Look for more upcoming events