2014 rate setting session (2015 rates)
Where:
Location
Travelodge, Regina, SK & Hilton Garden Inn, Saskatoon, SK
This year's rate setting information sessions will take place:
Oct. 20, 2014 - 9:30 a.m.
Travelodge (Imperial Ballroom) – Regina
Oct. 21, 2014 - 10 a.m.
Hilton Garden Inn, (Estevan Room) – Saskatoon
New this year – We are changing the way we share rate-setting information. In order to reach more employers, we are holding public sessions in Regina and Saskatoon, with a live webcast during the Regina meeting. The sessions and webcast will provide you with information about the rate setting process, the key factors that influence rates and the WCB's preliminary premium rates for 2015. You will also be able to obtain your individual industry premium rate at the public sessions, or at the conclusion of the webcast. 
The webcast allows you the opportunity to participate from the comfort of your office while still getting this very important information. There will be an opportunity to send in your questions and they will be answered at the end of the presentation.
There will be a limited number of industry specific sessions this year for those who would like to know more about trends in their industry.
If you are unable to attend our October public sessions, the information presented at the meetings is available below. 
Document downloads
Contact
Contact information
Contact a WCB representative to find help.
Call to action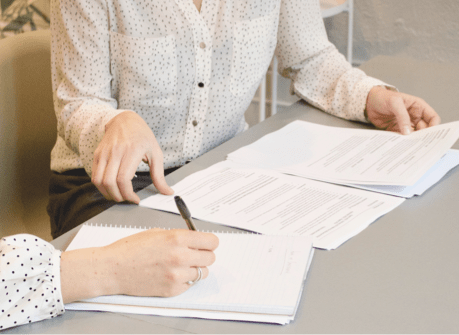 Look for more upcoming events