2019 rate setting session (2020 rates)
Where:
Location
Plaza 88, Prince Albert, SK
This year's information session will take place on Wednesday, Oct. 23, 2019 at Plaza 88 in Prince Albert.
Our rate setting meetings are normally held annually in Regina and Saskatoon, however this year we are hosting in Prince Albert to give businesses in that city and surrounding area an opportunity to attend in person. Anyone who cannot attend in person is able to participate via webinar. If registered, you can ask questions during the question and answer session following the presentation.
We have worked to improve the format of our meeting this year by including a tradeshow before and after the meeting. The tradeshow will allow participants to meet with WCB staff and visit booths representing WorkSafe Saskatchewan and some of its partners, safety associations, the WCB's Employer Resource Centre, case management department, and the Fair Practices Office. One-on-one sessions will be available during this time for participants to ask questions about employer accounts or a WCB claim.
Document downloads
Contact
Contact information
Contact a WCB representative to find help.
Call to action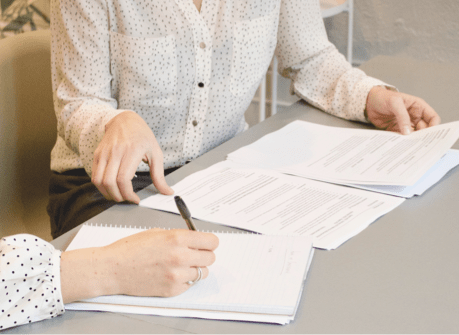 Look for more upcoming events