2013 rate setting session (2014 rates)
The 2014 rate proposal will be announced on Oct. 21, 2013. We will also host presentations on the new rates to key industries and employers in Regina and Saskatoon the week of Oct. 21.
Document downloads
Contact
Contact information
Contact a WCB representative to find help.
Call to action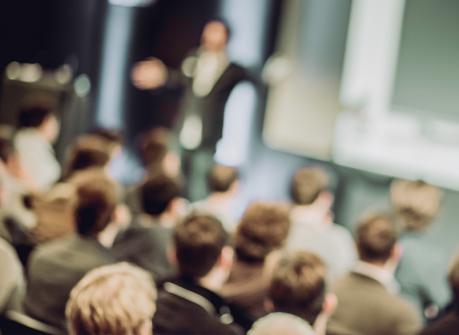 Look for more upcoming events